Meet our leadership
Meet the leadership team at FBC Milton. Got questions for the lead team? Contact us by clicking here or by clicking on an individual staff photo.
Dr. Jonathan Russell - Senior Pastor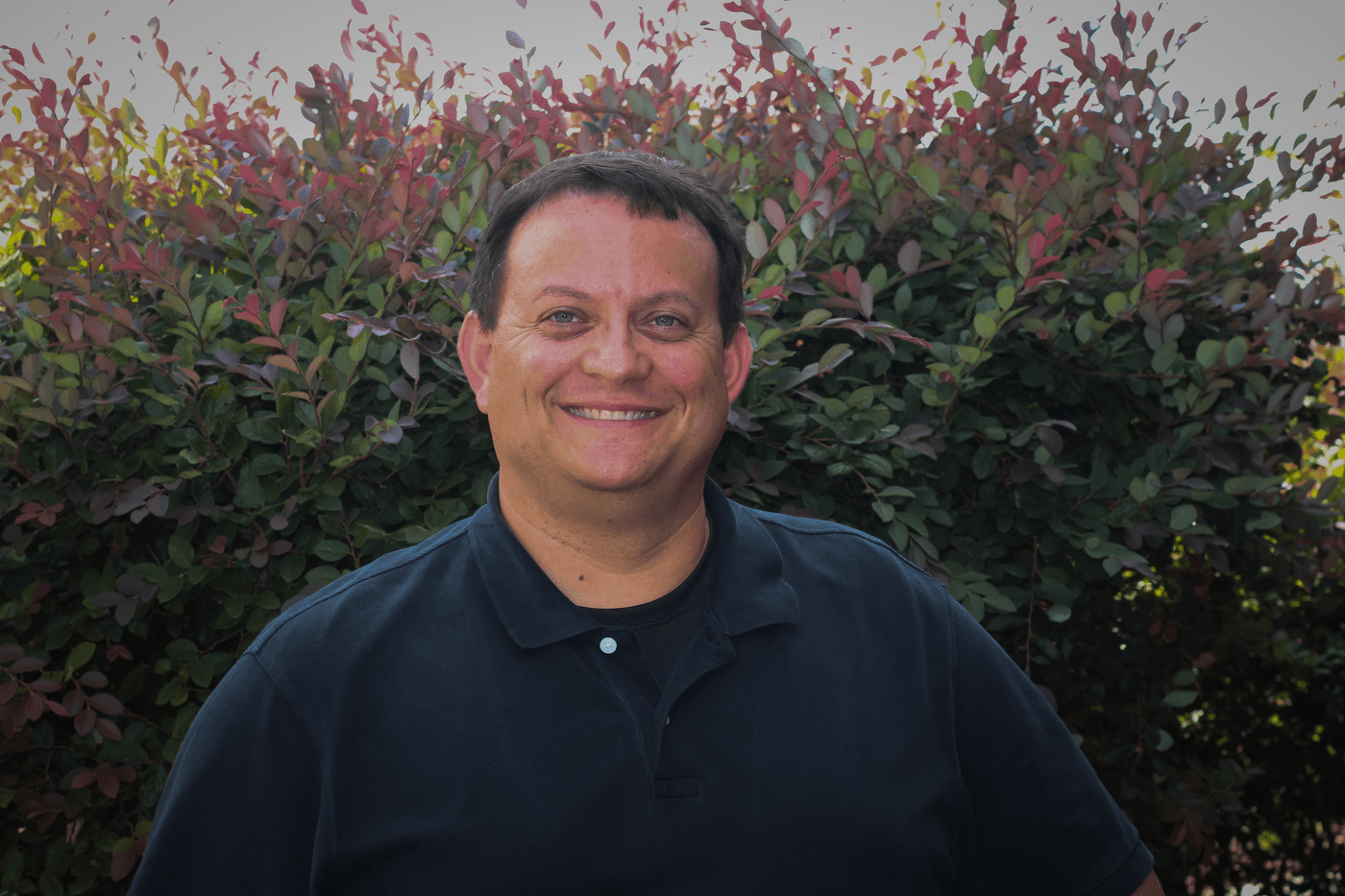 Jonathan Russell became the pastor of First Baptist in January of 2017. A native of Arkansas, he came to faith in Christ at age 9. He began to preach in 1993, and, in the summer of 1994, began to serve as interim pastor of a small church in Hope, Arkansas. He became their pastor in 1995, when he was a junior in high school. Jonathan moved to Mississippi in 1997 and served on a church staff as an associate pastor, later assuming the pastorate of the church. Most recently, Jonathan was the pastor of Raymond Road Baptist Church in Jackson, Mississippi, which he led for 10 years before moving to Milton to serve as pastor of FBC.
Jonathan received an undergraduate degree from Southeastern Baptist College in Laurel, Mississippi. He then enrolled at New Orleans Baptist Theological Seminary, where he earned a Master of Divinity (MDiv), Master of Theology (ThM), and a Doctorate of Philosophy (PhD).
Jonathan is married to Mandy, who teaches in the ESE department at Milton High School. They have two children.
Randy Jackson - Associate Pastor, Minister of Discipleship & Missions
Randy Jackson was born in Athens, Georgia and grew up in the small town of Maysville, Georgia. He accepted Christ as Savior at the age of eleven.
Randy holds a B.A. in Journalism from the University of Georgia, Master of Divinity from New Orleans Baptist Theological Seminary, and a Ph.D. in Missions from Southeastern Baptist Theological Seminary.
Randy met his wife, Kathy, while studying at New Orleans Seminary. Together, they served 18 years overseas with the International Mission Board and as humanitarian workers in Central Asia. Before that, Randy served as pastor of churches in Tennessee and Louisiana. Randy and Kathy have four children: Kevin, Sean, Julie and Hannah Grace. Randy has served as Associate Pastor, Minister of Discipleship & Missions at FBC Milton since January 1, 2017.
Kenneth Martin - Minister of Music & Worship
Kenneth Martin is a native of Charleston, South Carolina. He attended Charleston Southern University and graduated with a Bachelor of Arts degree in Music. After college he moved to Fort Worth, Texas to do graduate studies at Southwestern Baptist Theological Seminary where he earned his Master of Music degree. While living in Texas, he met and married his wife, Kristi. The two have three children: Molli, Beau and Jackson and a very "good boy" named Luke. Kenneth has served churches in South Carolina, Texas and most recently, here in Florida where he was called to serve as Minister of Music and Worship in February of 2005.
Bo Mills - Minister to Students
Bo Mills was called to serve First Milton in June of 2012. Bo was born and raised in Alabama and accepted Christ as his Savior and Lord at age 13. He holds a B.S. Degree in Finance from The University of Mobile and an M.A. in Christian Education from Southwestern Baptist Theological Seminary. Bo has been in Student Ministry since 1994.
Bo and his wife, Chantel, have known one another since high school. They dated through college and were married in 1995. They have three children. The Mills family has a passion for seeing teenagers connect with God and other believers. You can find more information about Bo by asking him. He would love to hear from you.
Children's Minister: Position Open
Bob Lowe - Church Administrator
Bob Lowe hails from Pembroke, Mass. Bob served in the United States Navy from January 1982 until June 2002. Upon retiring from the Navy, Bob began serving as FBC Milton's Church Administrator.
Bob is married to the former Gail Ely of Vancleave, Mississippi. During their time in the Navy, duty station's included Seoul, Korea; Norfolk, Virginia; Mayport, Pensacola, and Milton in Florida. Bob and Gail have two sons Zack and Zane and a daughter Zoe'. Zoe' is married to Britt. Zoe' and Britt have a son Bentley who is Bob and Gail's pride and joy.
Bob received a Master of Theological Studies degree from Regent University in May 2020 as well as a Bachelor of Science degree from Troy State University. Gail loves her job as Administrative Secretary at King Middle School. In their spare time they enjoy spending time hanging out with their kids and of course Bentley. Bob loves Business Meetings!
Dr. David Spencer - Pastor Emeritus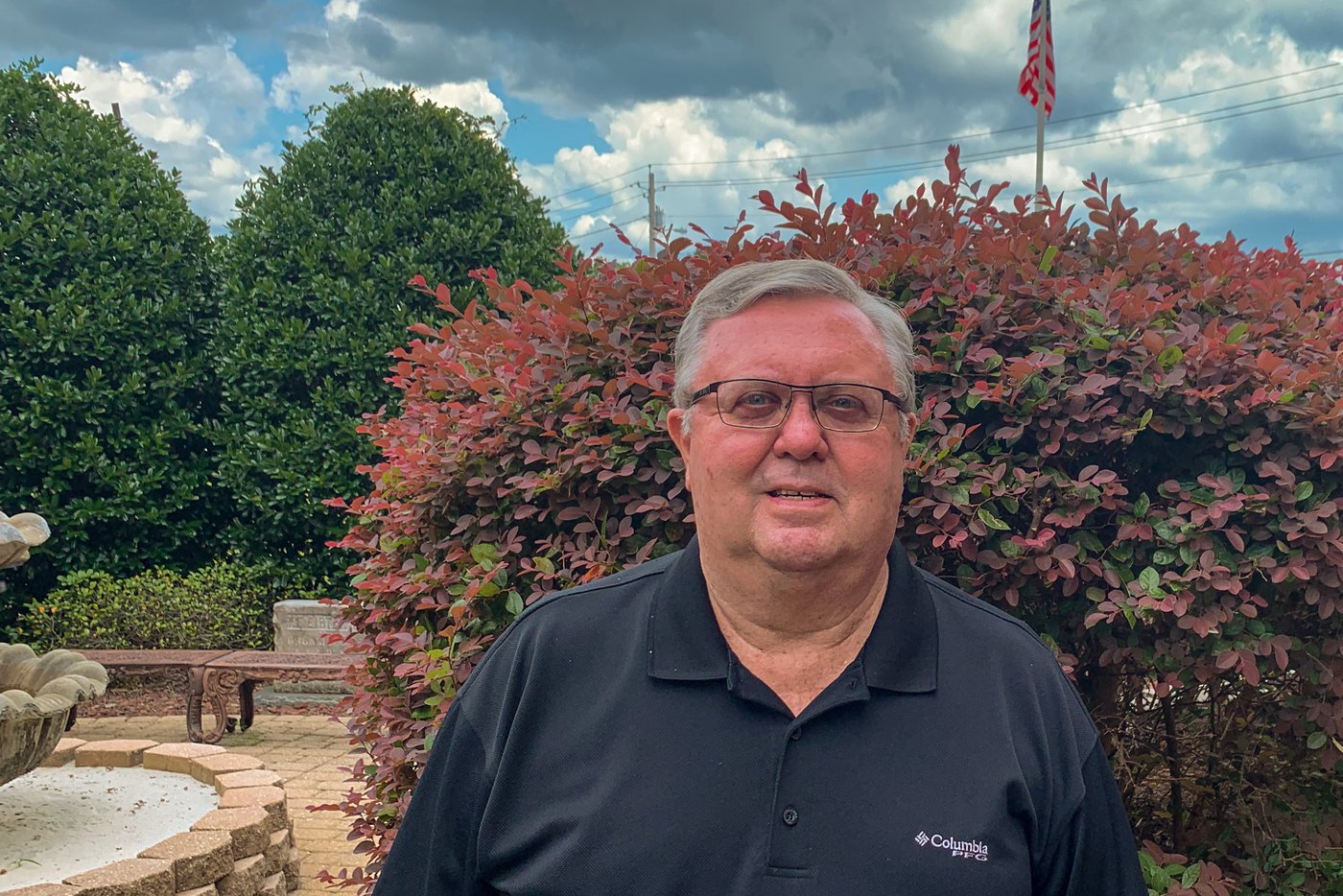 Dr. David Spencer served as the pastor of First Baptist Church for over 20 years. He came here from the First Baptist Church of Long Beach, MS, where he served for 16 years. Previously, he had served other churches in North Carolina, Mississippi, and Alabama. Dr. Spencer has served five churches in the past 42 years.
Dr. Spencer is a native of Senatobia, MS. He graduated from Senatobia High School in 1965. He earned the degree of Bachelor of Arts from William Carey University, Master of Divinity from Southeastern Baptist Theological Seminary, and Doctor of Ministry from New Orleans Baptist Theological Seminary.
The Pastor is married to Connie, and they have two sons and two grandchildren. He enjoys golf, writing, wood-working, and playing the guitar in his spare time. Mrs. Spencer is a homemaker who enjoys caring for grandchildren, working in her yard, and checking out the antique stores wherever she goes.
Support Staff
Philip Warr - Director of Facilities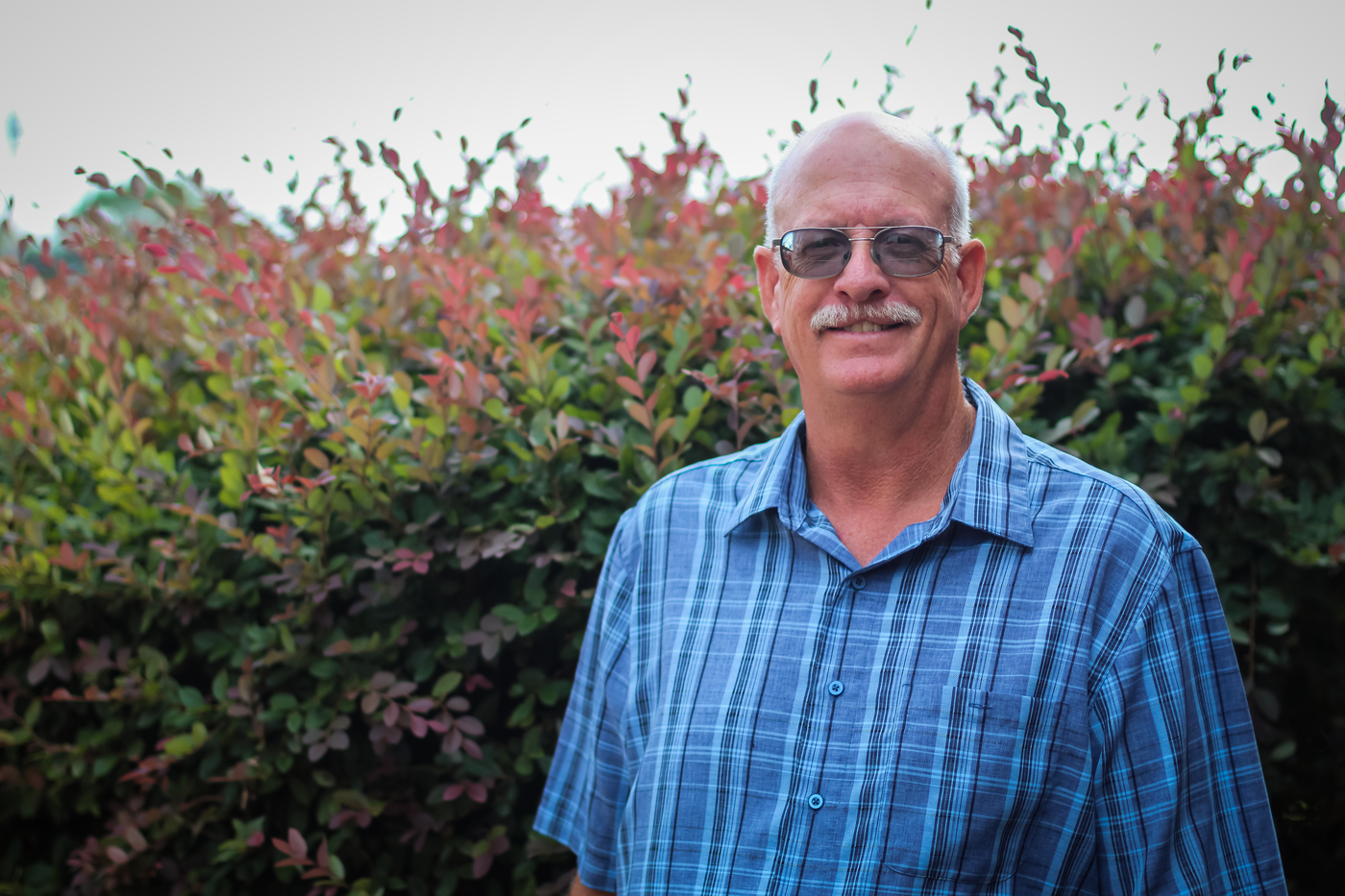 Clain Roberts - Director of Finances
Susan Goldfarb - director of publications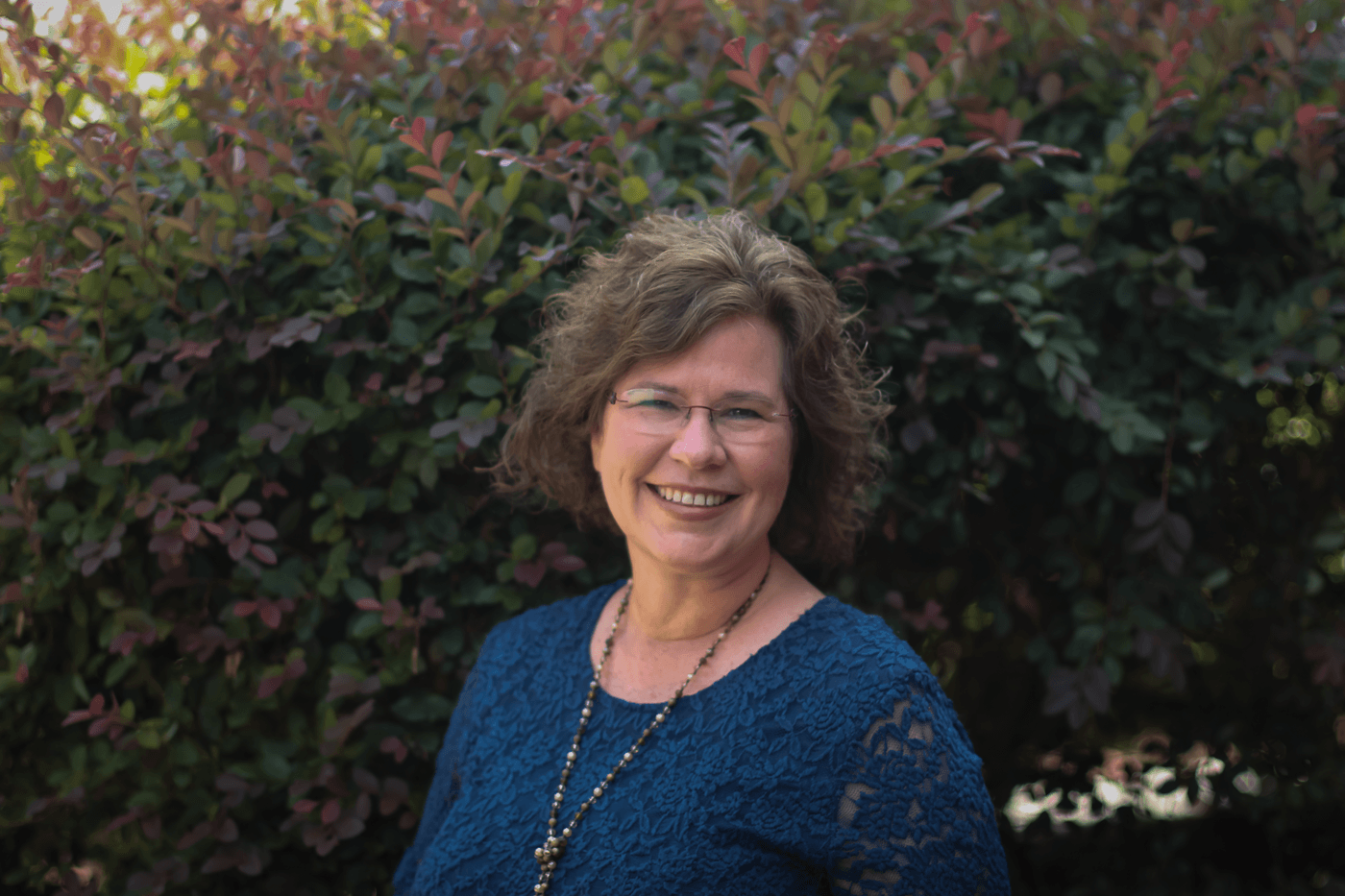 Food Services Coordinator
Cathy Stevens
Ministry Assistant
Lisa Hoomes
Ministry Assistant
Alyssa Allen
Worship & Student Ministry Assistant
Vacant
Nursery Coordinator
Elbert Jackson
Facilities Assistant