August 25-May 25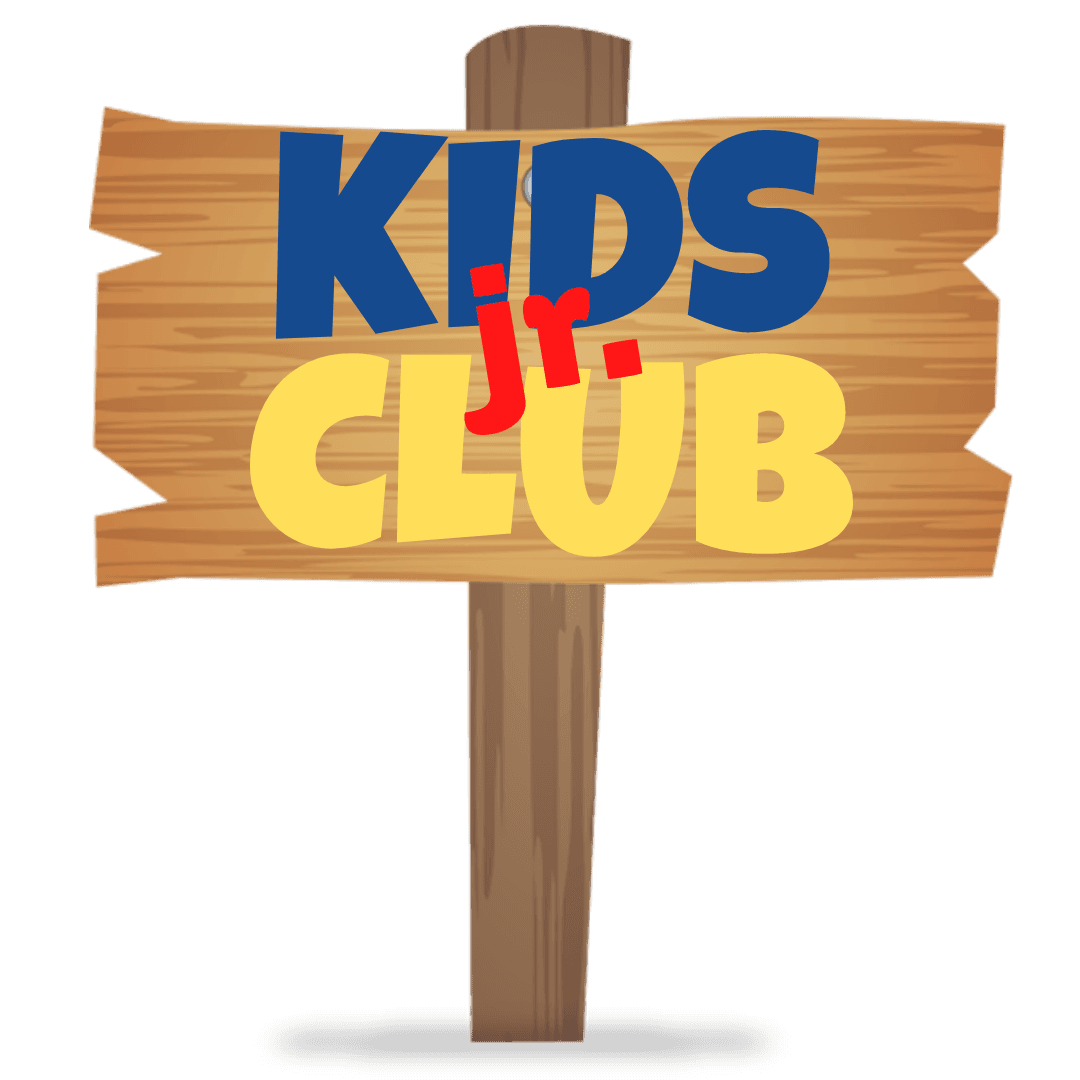 Kids Club Jr.-3s-Kindergarten
6:00-7:00 (check-in opens at 5:45)
Preschoolers will have fun learning how to explore the Bible in age-appropriate ways! Kids Club Jr. will use activities, games, and music to help preschoolers learn about God, the Bible, and worship. To help focus learning, we will rotate emphasizing Bible lessons one week and music/worship on the other. Kids Club Jr. will help preschoolers start building their spiritual foundation and have a great time while doing it!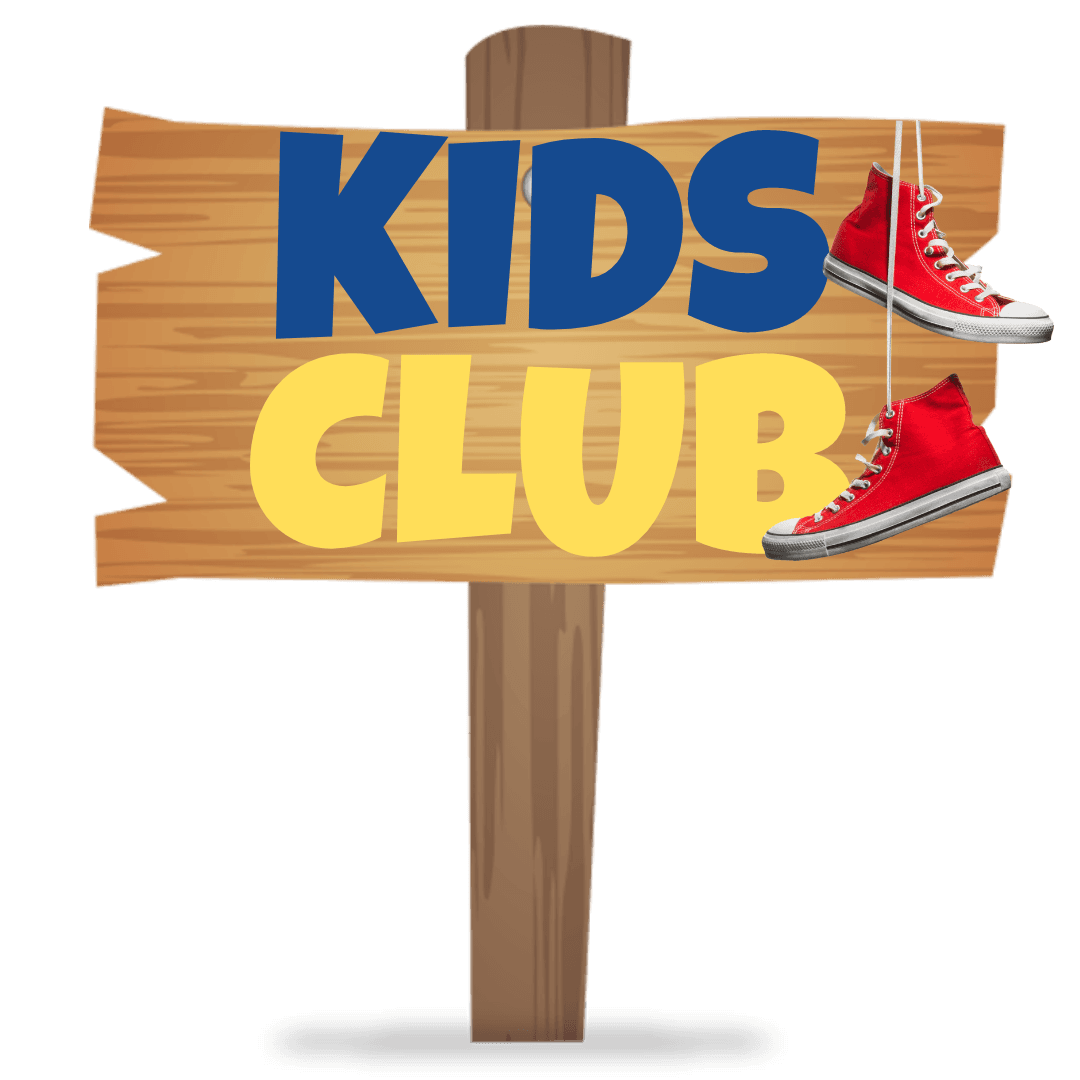 Kids Club-1st-5th Grade
6:00-7:00 (check-in/game room opens at 5:30)
Kids Club is a place where boys and girls can make friends, have fun, and learn about God. In groups divided by gender, they will do fun hands-on activities and have a short devotional each week. This fall we will focus on Science/Technology, Sports/Fitness, and Service. Kids learn by doing, and for that reason, Kids Club is designed for kids to create, discover, and imagine while also learning about the God who created them!