About Us
Women Seeking Christ, under the direction of Kathryn Tolbert and Jackie Clark, leads adult women, married or single, to serve their families, vocations, and the Kingdom with the servant heart of Christ. Women Seeking Christ strives to teach the truths of God through Bible studies and other available avenues.
Throughout the year, Women Seeking Christ Women's Ministry provides retreat events to meet the unique spiritual needs of women. Some events are conducted on campus while others may be held at other venues.
Join Women Seeking Christ on Wednesday evenings. Starting times vary.
Meet The Leaders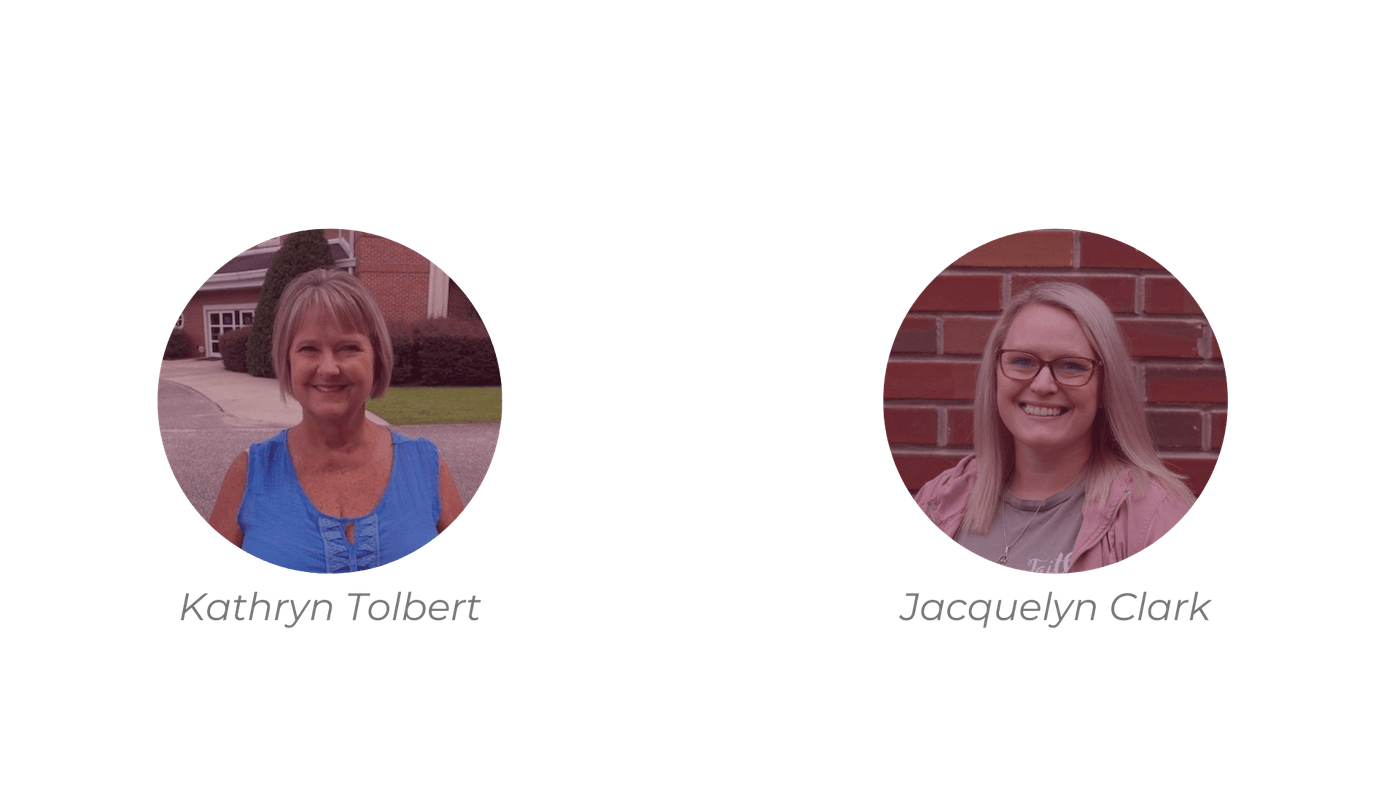 Get Connected!