Mission Vision - The Annie Armstrong Easter Offering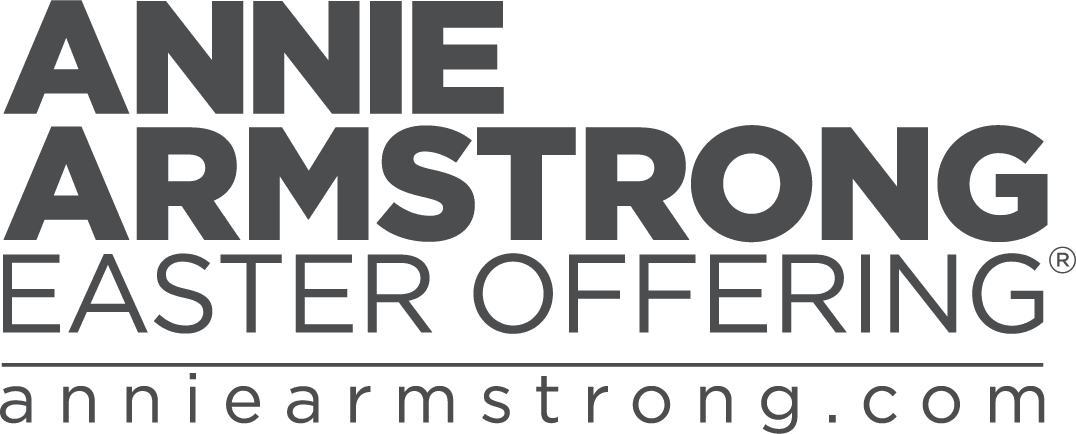 The Annie Armstrong Easter Offering supports missionaries and church planters working with the North American Mission Board. Our goal this year is $11,860.21. Please watch the video below to learn more about how your gifts to the Annie Armstrong Offering through our church make a difference in people who don't know Jesus as their Lord and Savior.
Opportunities to Join the Mission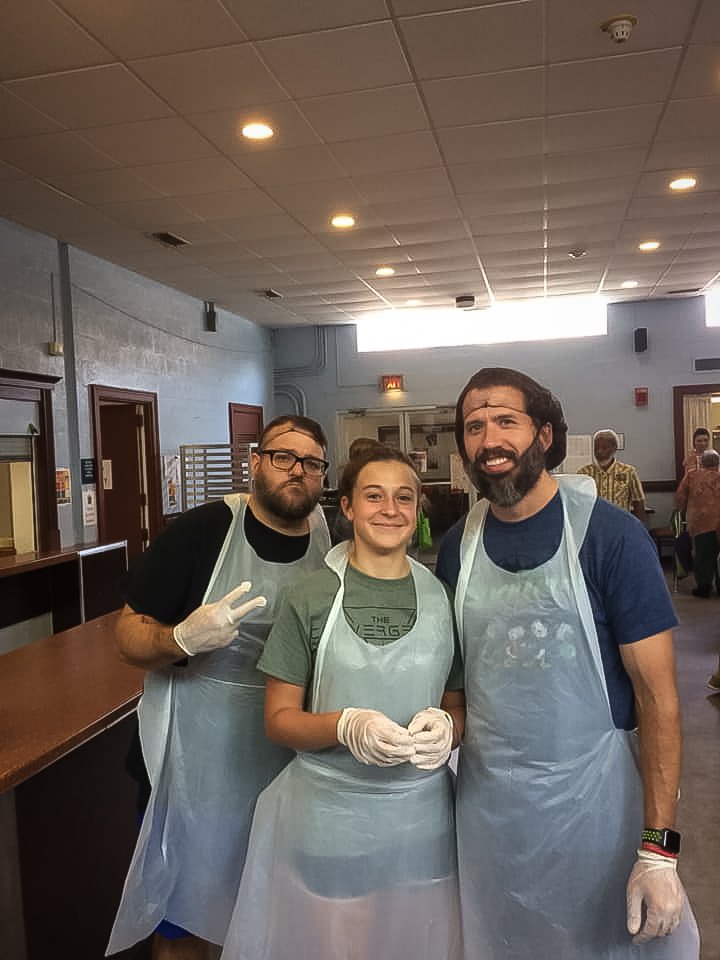 It is time to begin praying sincerely, "Father, how do you want me to be involved in your mission?"
As our church declares Christ, develops believers, and deploys disciples to the world, we want our church family members to have opportunities to participate in missions. Due to COVID-19, our plans for 2021 have to be tentative, but the nature of mission journeys requires that we begin to plan now. Here are the dates and plans for Adult and Family trips in 2020.
Due to COVID-19 and international travel's unpredictability, we will not make a trip to the United Kingdom this summer.
Sometime in July, we plan to help Redemption 1010 Church to have a Vacation Bible School to reach children and families in Norristown, a few miles outside of Philadelphia. We will announce the exact date soon.
Construction Team: Our Construction Team mission plans haven't yet taken shape. Our members have participated in construction projects all over the United States and in the Caribbean and Latin America.
We also need people to help our mission efforts by giving and praying. Several people willing to go on mission journeys still need financial help to go beyond what the church does to help them. Also, we need prayer partners with those going on mission journeys. You may the Missions Interest Inquiry link below to receive more information about how you may pray and give to our church's mission efforts.
Each trip has different requirements for participation. We require participants to pass a background check. If you are interested in any of the above, please fill out the Missions Interest Inquiry form at the link below. If you would like more information first, please contact our Associate Pastor for Missions, Randy Jackson, rjackson@fbcmilton.org.
Pray
Each day, this webpage features an Unreached People Group of the Day. Take time to pray for the people group you see named below and return daily to pray for a different one each day.
Missions and Ministry Partner Spotlight
Pray for North African and Middle Eastern Peoples and the International Mission Board Missionaries who work among them!
Social Media
Follow "First on Mission" on social media!