Pray! Give! Go! Mission Journeys, Summer 2021!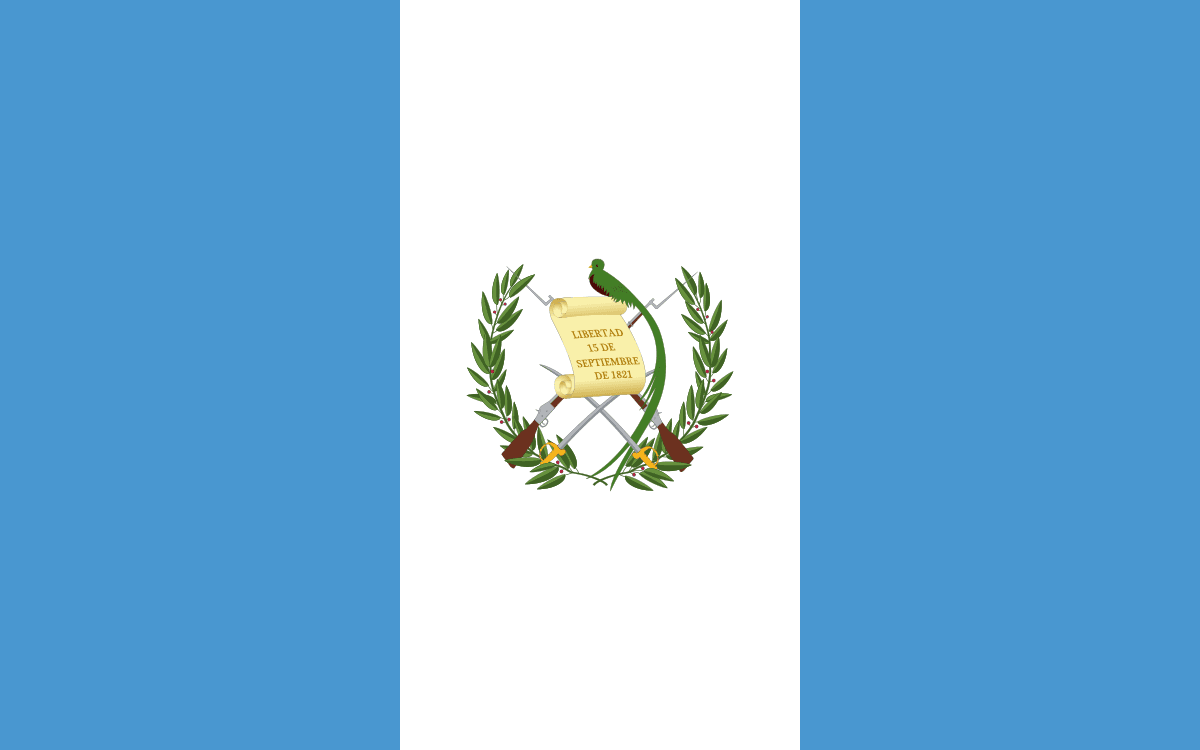 July 16-24
Where: Guatemala
Pray for students going to do ministry in Guatemala!
Ministery will happen July 19-23, 2021.
Where: Norristown, Pennsylvania
Purpose: To help Redemption 1010 Church have a Vacation Bible School to reach children and families in Norristown, a few miles outside of Philadelphia.
A team of nine First Baptist Church members will help Redemption 1010 reach its community.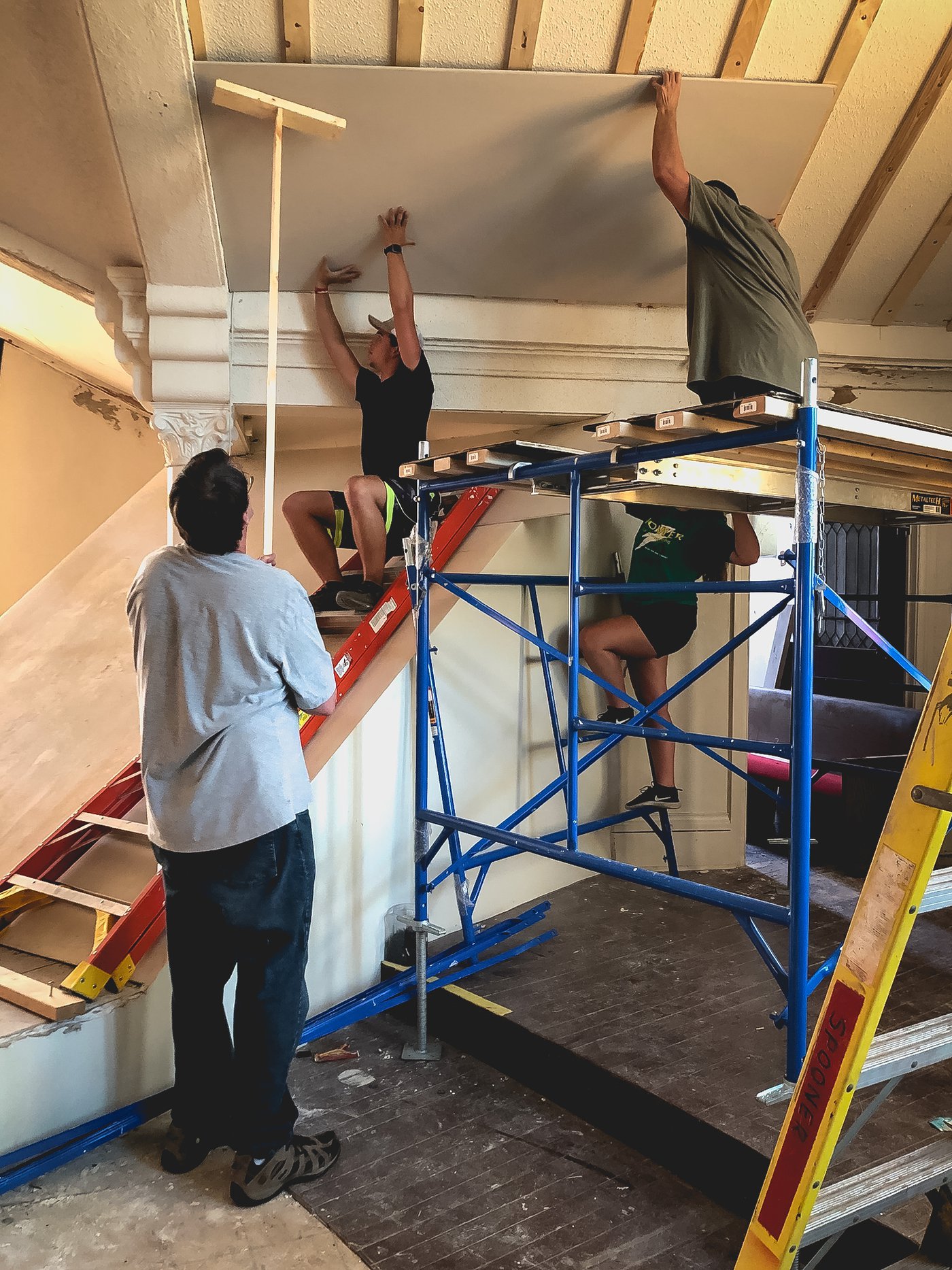 Ministry will happen July 26-30.
Where: Steelville, Illinois
Over 20 members of First Baptist Church of Milton Steelville Baptist Church build its facilities.
Pray
Each day, this webpage features an Unreached People Group of the Day. Take time to pray for the people group you see named below and return daily to pray for a different one each day.
Missions and Ministry Partner Spotlight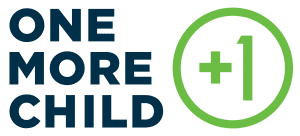 At One More Child
Our mission is to provide Christ-centered services to vulnerable children and struggling families.
Social Media
Follow "First on Mission" on social media!