Missions at First
God has given us the mission to make disciples of all nations. At First Baptist Church, we seek to obey God through giving, sending, praying, and going. We will hope that you will explore ways you can give to support and pray for those sent as missionaries and discover ways you can go.
Thank You for Giving to the Lottie Moon Christmas Offering
Thank you for giving to the Lottie Moon Christmas Offering and supporting our Southern Baptist international missionaries. If you haven't given your offering yet, please do so soon.
Thank You to Our Construction Team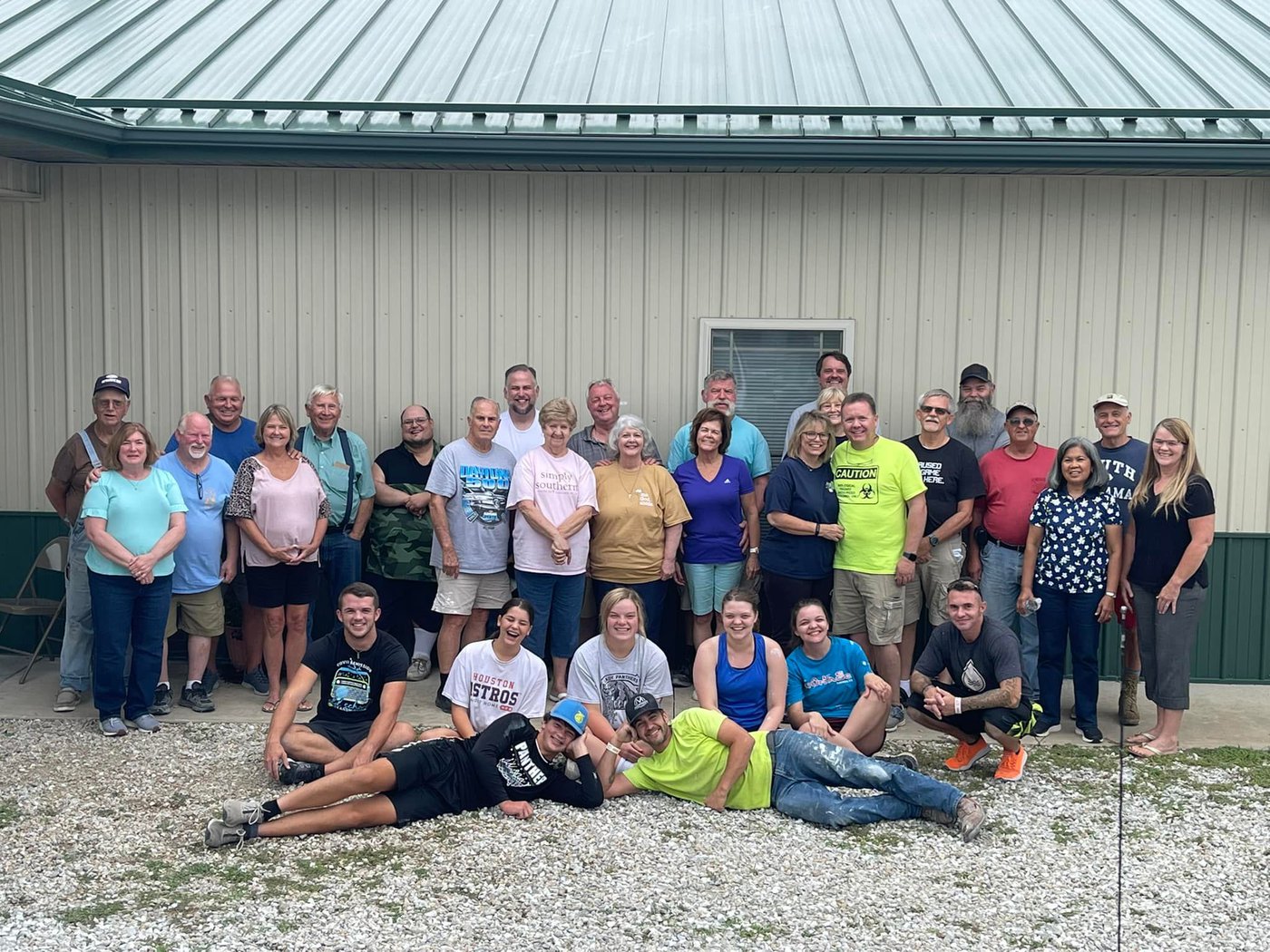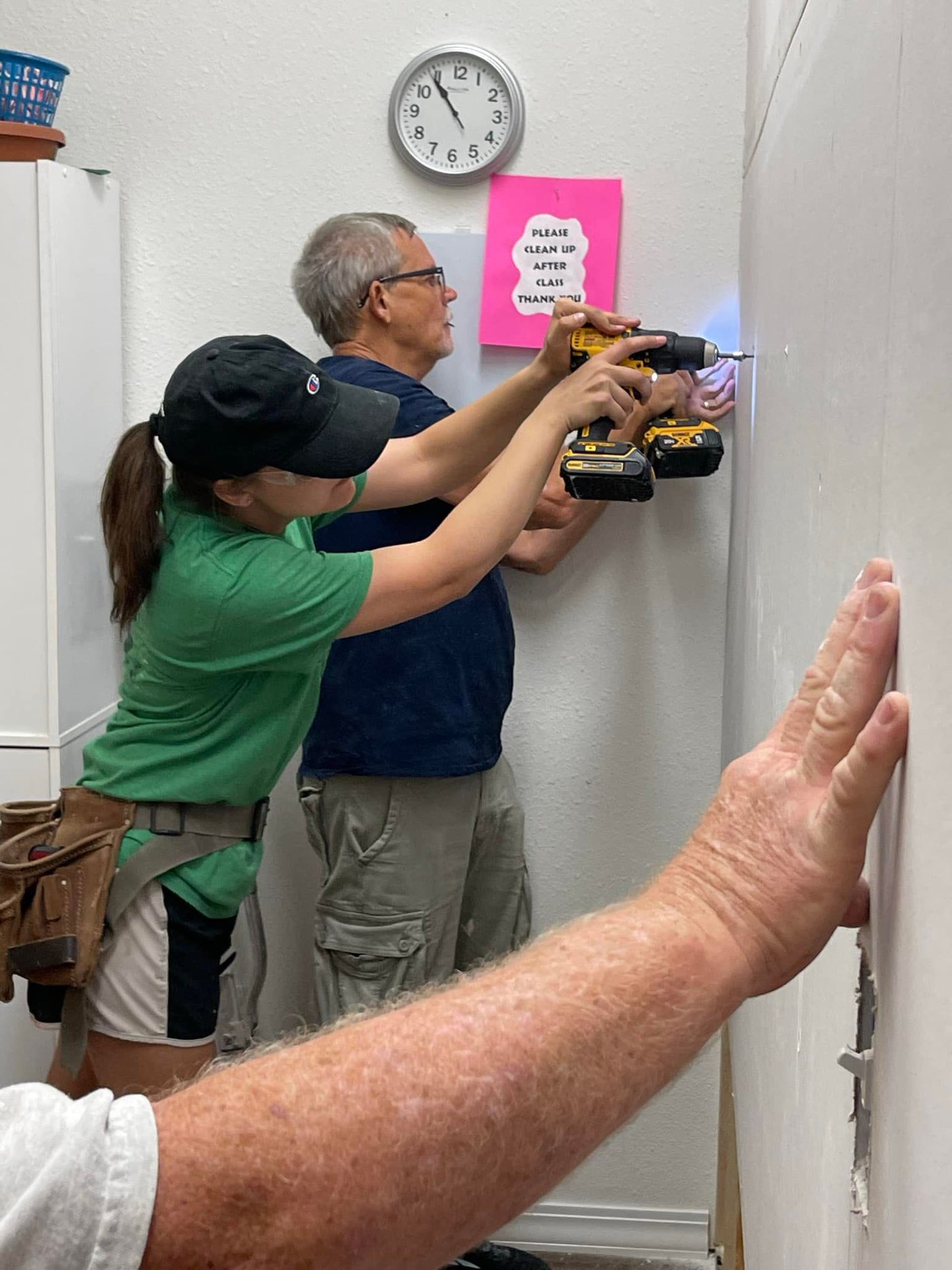 Our Construction Team worked hard last week to bless a church in Centralia, Missouri, with a new youth building. We appreciate everyone who went for their sacrifice and hard work.
Pray for our Mission Partners in Phoenixville, Pennsylvania: Express Church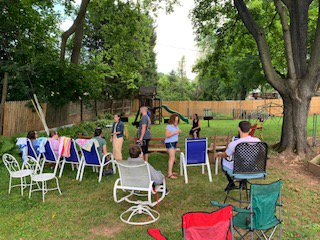 Pray
Each day, this webpage features an Unreached People Group of the Day. Take time to pray for the people group you see named below and return daily to pray for a different one each day.
Social Media
Follow "First on Mission" on social media!