Thank You to Our Construction Team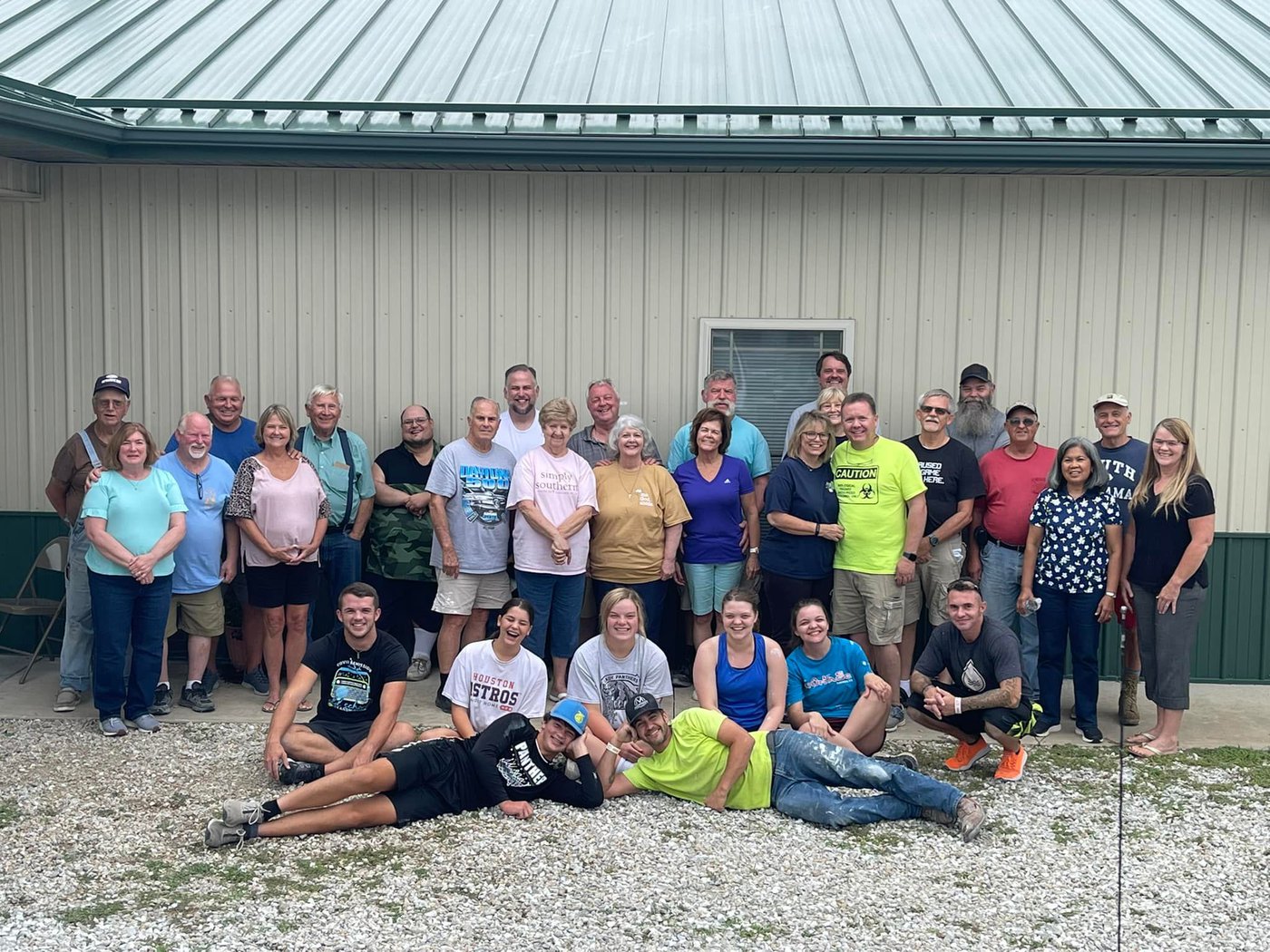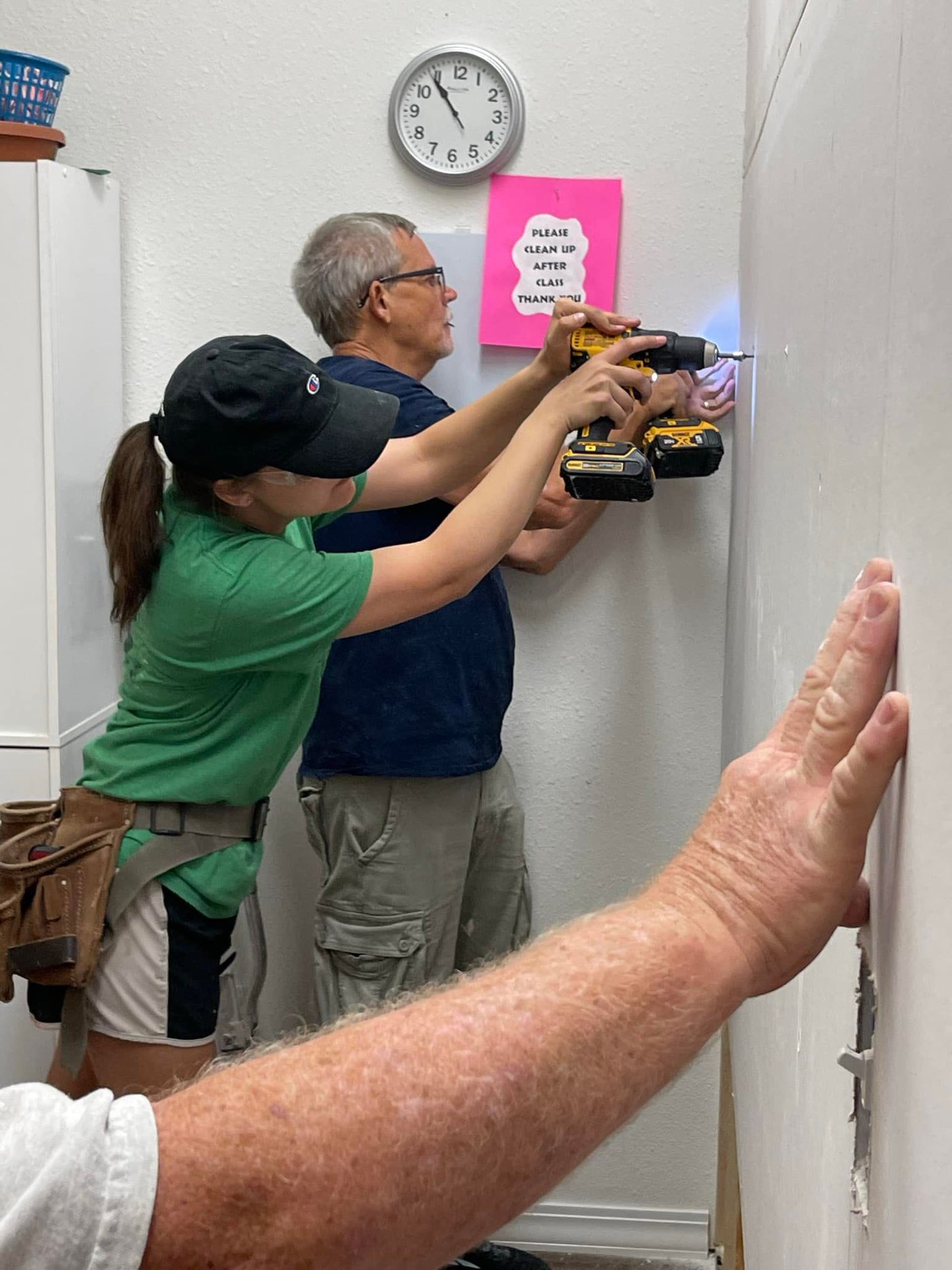 Our Construction Team worked hard last week to bless a church in Centralia, Missouri, with a new youth building. We appreciate everyone who went for their sacrifice and hard work.
Pray for our Mission Partners in Phoenixville, Pennsylvania: Express Church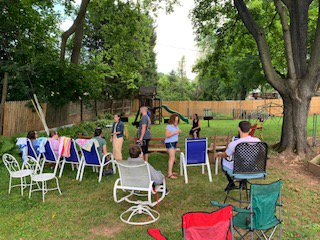 Pray
Each day, this webpage features an Unreached People Group of the Day. Take time to pray for the people group you see named below and return daily to pray for a different one each day.
Social Media
Follow "First on Mission" on social media!