Mother's Day Offering for One Child, Florida Baptist Children's Homes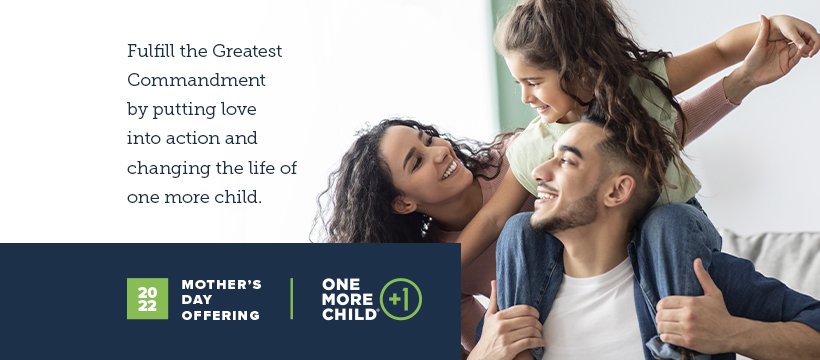 On Mother's Day, May 8th, we will receive the annual offering for Florida Baptist Children's Homes. Offering envelopes are available in the sanctuary on May 1 st.
Baby Bottles for Change - Life Options Clinic
Baby Bottles for Change will be available on Mother's Day! Please pick one or more up and collect change between now and Father's Day to support the work of the LIfe Options Clinic and its ministry to families, mothers, and children.
Mission Journeys 2022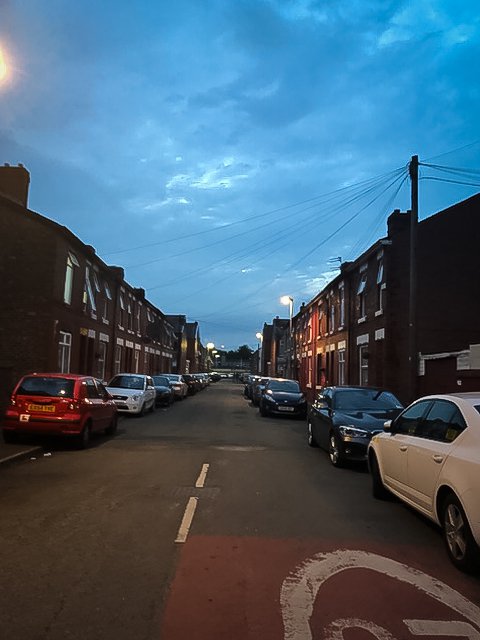 Join us for a mission journey this summer! Plans are to send a team to Phoenixville, Pennsylvania, the week of June 26th. Our Construction Team will go to Centralia, Missouri, the week of July 25th. Please contact our associate pastor for discipleship and missions, Randy Jackson, for details.
Pray
Each day, this webpage features an Unreached People Group of the Day. Take time to pray for the people group you see named below and return daily to pray for a different one each day.
Social Media
Follow "First on Mission" on social media!