What is FBC Young Adults?
FBC Young Adults is our young adult ministry! FBC Young Adults exists to create community for 18-25 year olds. We meet weekly on Wednesdays at 6:00pm. Our meetings consist of fun, excitement, and Bible study. We currently meet in First Cup, which is our church coffee shop!
Meet our Leaders
Jenny & Joey Moberly began leading FBC Young Adults in Fall 2018. Joey and Jenny met in 2015 and married in July 2016. Joey has been a member of FBC Milton since 2001, and Jenny joined in March 2016. Together, they have two boys, Camden and Colson.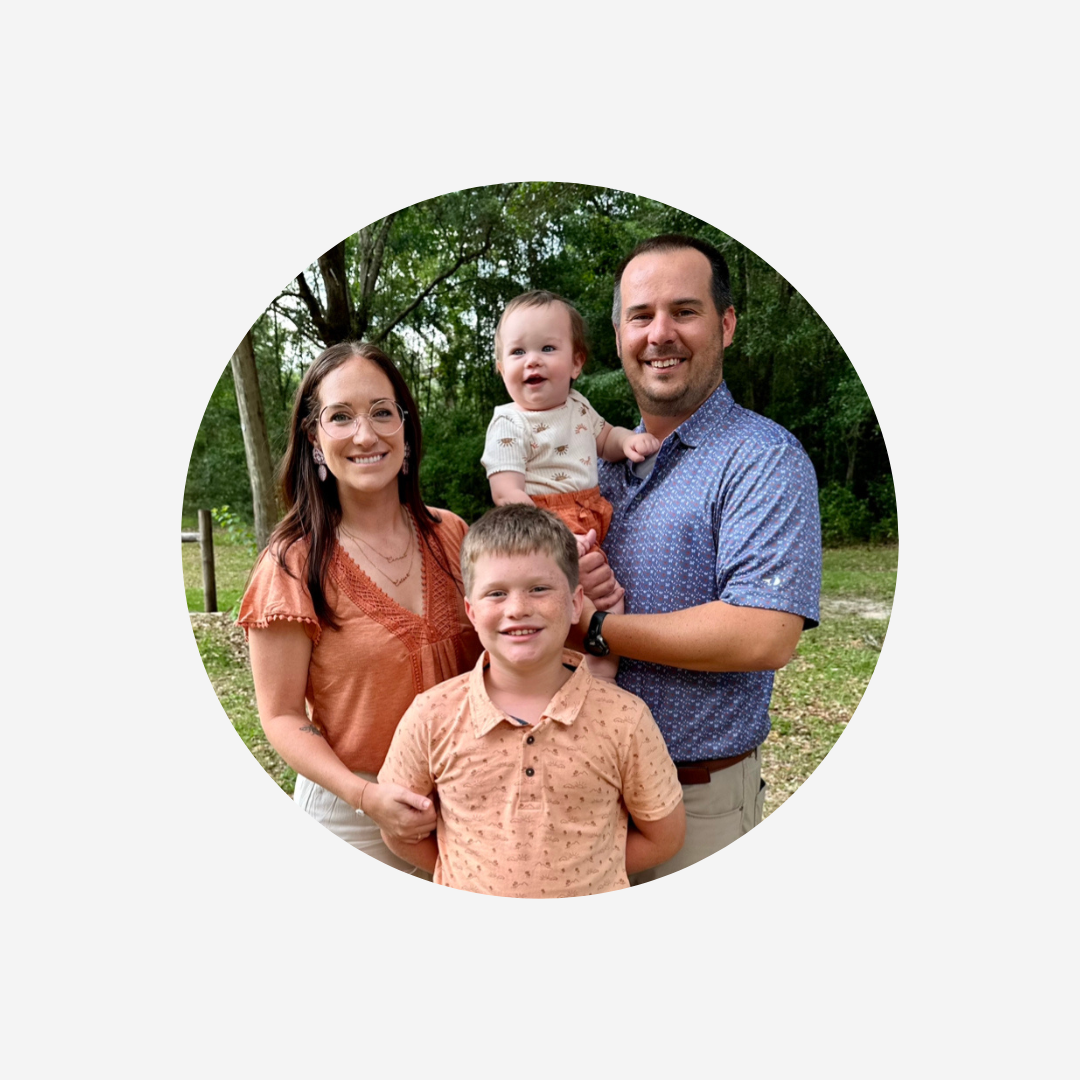 New here? Have a question? Just need another Instagram follower? Simply fill out the form below!