Why did you come to this page?
You are probably here for one of three reasons:
You feel like your marriage is struggling and you are looking for resources and tools to help.
Your marriage is "okay" and you wonder if there is potential for more in your marriage.
Married life is wonderful and you want to keep it that way.
You will find links to resources and tools at the bottom of this page. Between here and there, you will find some very basic info that will point you in a direction to help your marriage be healthier or stay healthy.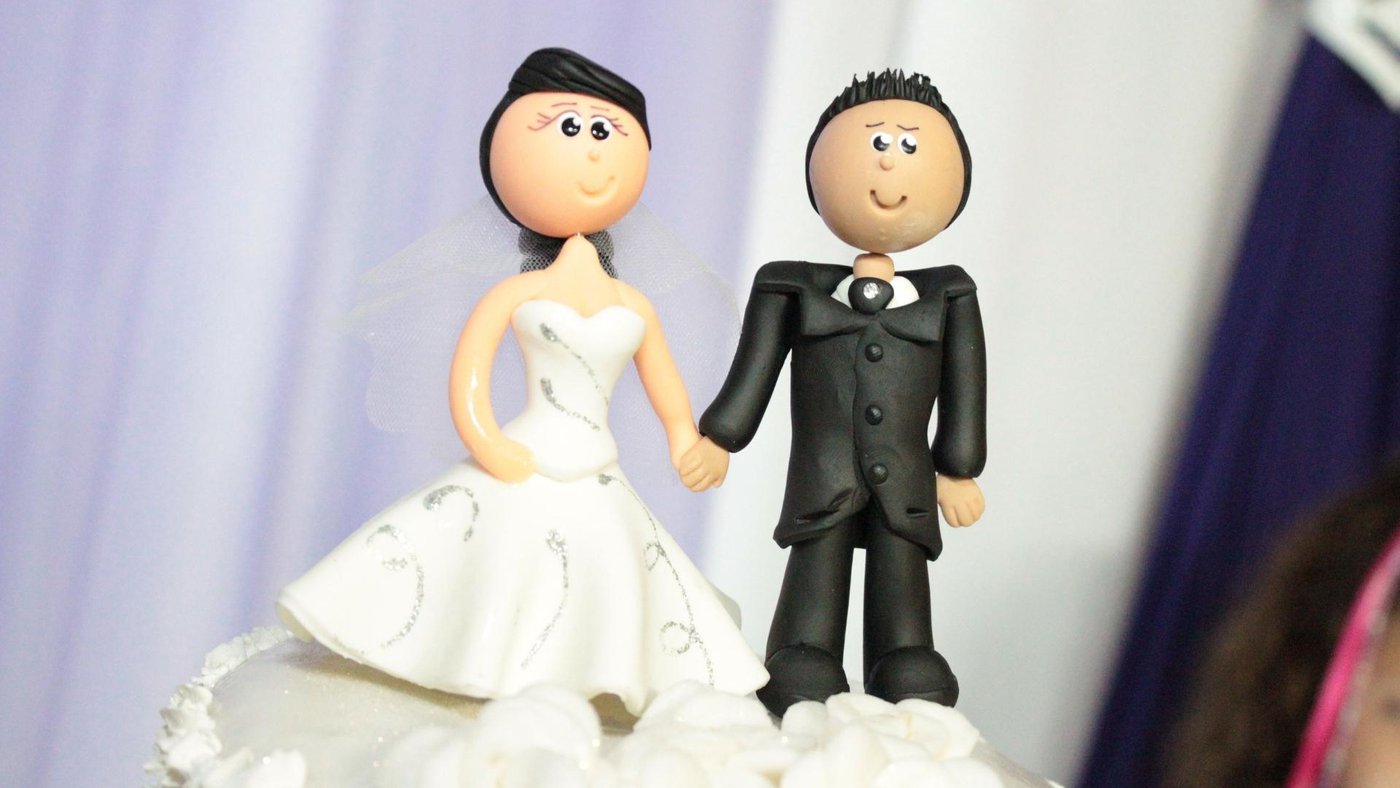 Great Marriages don't just happen
Being strong physically takes time and effort.
Being focused spiritually and pursuing a godly life is not natural and requires commitment.
For anything in our lives to be "great" or at "peak performance" requires investment of time, effort, and focus. Your marriage is no different. Great marriages require work. You could treat marriage like its a hassle and try some "heavy lifting" or some extreme changes that might be needed. That might lead your spouse to be firmly against what you are trying to do because it is so much "change" even if it is for something you see as better. Or... you could try some "lighter lifting" on a regular basis each day or week. In our physical bodies, lighter lifting can lead to endurance and strength. In relationships, they can become habits that are easier for a others to get on board.
Keep reading for some ideas and ways to accomplish the "lighter" things which can lead to changing "heavier" things.
What language do you say "love" in?
You may think the obvious answer is English. Love has its own language and dialects outside of spoken languages. The longer you are married, the more understanding these Love Langauges will play a major role in your marriage and even parenting.
There are 5 Love Languages:
Touch
Gifts
Words
Service
Time
I would encourage you and your spouse to go here: https://www.5lovelanguages.com/quizzes/love-language and each of you take the inventory separately to get an idea of which love languages are most important to you. Often, married couples will assume their spouse's primary love language is the same as their own. When they take this inventory and begin looking into what the love languages are, they find their spouse's primary love language is different and it opens a whole new pathway and understanding of how love can be communicated. There may be two strong love languages that show up and not just one. Also, love languages can change over time or evolve in relationships. Staying tuned in to your spouse is part of the "putting in work" to make a marriage better and great.
If you want to take a more detailed look at how we are created for relationships, here are the books you can read:
The Five Love Languages by Gary Chapman
The 5 Love Languages for Men: Tools for Making a Good Relationship Great by Gary Chapman
They can be found just about anywhere you purchase books. Christianbook.com is a good source if you don't have any other usual place you buy books. The books contain the same information but the one "for Men" offers very practical ideas of how to communicate each specific love language to your wife.
How long does it take to turn a supertanker?
It can take up to 15 minutes or 2 miles to stop or turn a supertanker. The longer a relationship has been established means it could take longer to get things turned in the right direction. There are several things that can begin that turn. One is being familiar with Love Languages. Another is an exercise you can do daily. Gary and Barbara Rosberg have written a number of books (you may want to search for their names and check out their books), led hundreds of marriage conferences, and counseled thousands of couples about their marriages.
Here's what you do. It's called the Practice of Two Chairs.
At the end or beginning of the day when there are the least amount of distractions (leave your phone in a different room if need be), take two chairs and put them in front of each other.
Sit in the chairs. Sit with knees touching if that gives you a better measure of how close you should sit.
Look each other eye to eye.
Talk to each other.
How long? The Rosbergs cite research that says if you want a "good marriage" then do this 10 minutes each day. If you want to start the pursuit of a "great marriage," then do this 20 minutes each day. This is a way to start steering the relationship in a positive direction. Will it fix all the problems? Probably not but it is a habit to start doing something positive and start turning.
Resources and Tools
Here are some places to find resources and tools to help guide you to a better and great marriage:
https://www.focusonthefamily.com/marriage/
https://www.5lovelanguages.com/
Books by the following authors:
Gary and Barbara Rosberg
Gary Chapman
Gary Smalley
John Trent
Greg Smalley
David Clarke (specifically a book called I Don't Want a Divorce)
Kevin Leman
Podcasts
Focus on Marriage - 15 minute episodes
FamilyLife Today - 30 minute episodes
Married with Benefits - 20-30 minute episodes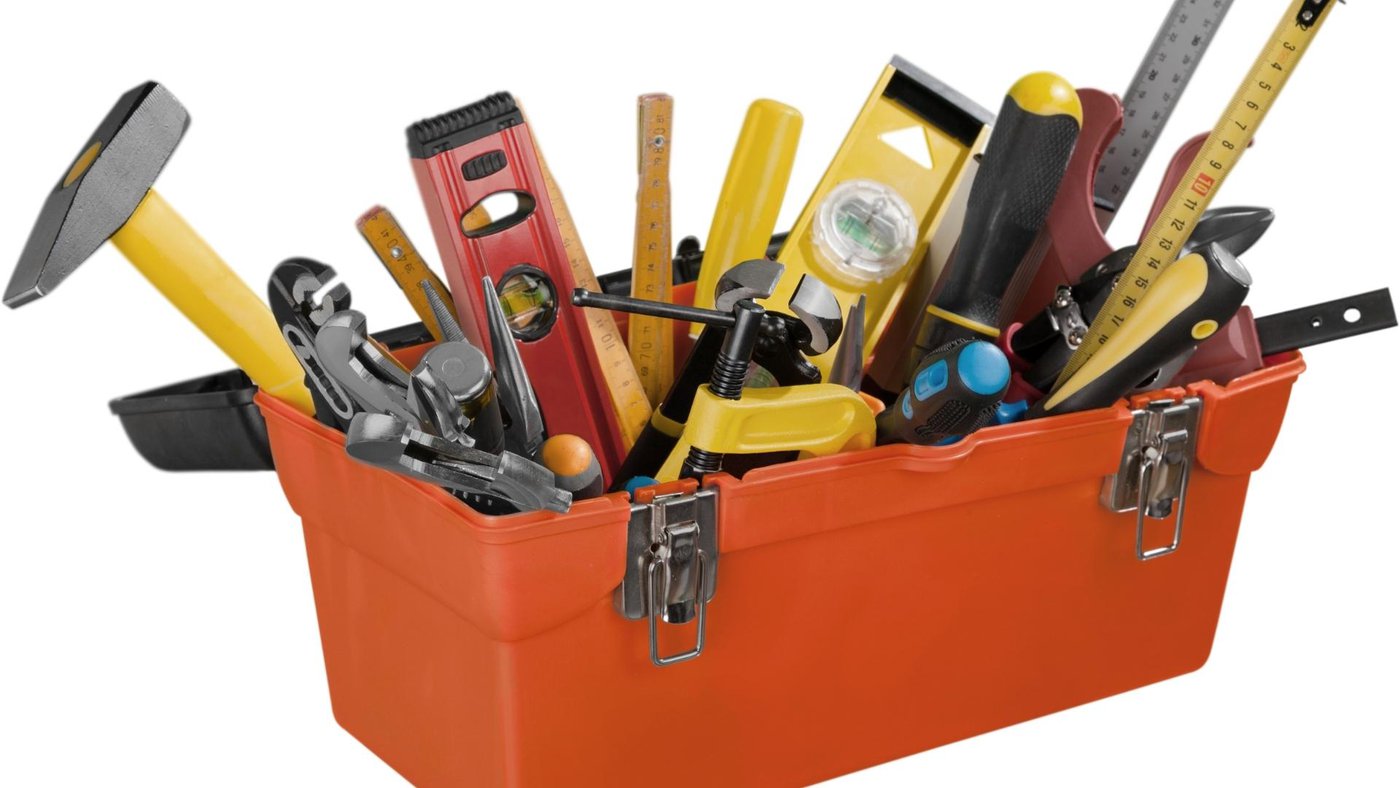 Counseling
We could all benefit from counseling as individuals, couples, and families. If you are looking for biblically based counseling to help your marriage, Faith and Hope Counseling can provide it (https://www.faithandhopecounseling.com/). They have offices in Pensacola and Milton. They are in Milton one or two days a week. They have a Sliding Fee Scale to help you afford their services. The church staff wants to help your marriage and family in any way we can but they are not certified and trained counselors. Faith and Hope Counseling have certified and trained counselors with the tools and knowledge to help.